Day 1 – Friday: One region, the same fight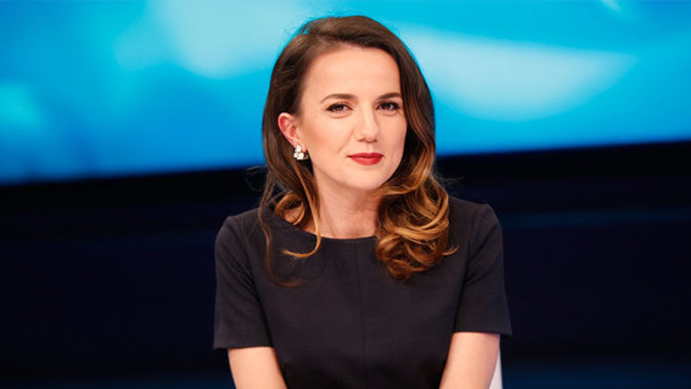 Rudina Hajdari is a Member of Parliament aligned with the Democratic Party of Albania. She is also a member of the Foreign Policy Committee and the European Integration Committee. Her primary policy interest(s) surround human rights.
Ms. Hajdari is a part-time lecturer at the University of Tirana, Department of Political Science, where she teaches about public policy.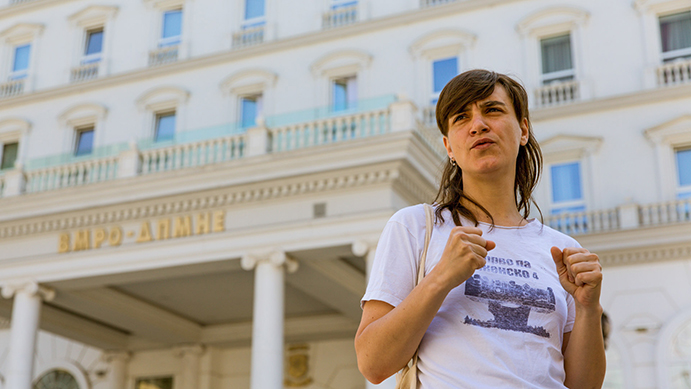 Ivana Dragsic
North Macedonia
Ivana Dragsic is a sociologist and civil operator mostly working in the area of urban commons and governance. Working with Freedom Square, she works on researches, projects, and writes about city planning and public space, urban greenery, citizens' participation and institutional innovation, as well as other relatable topics such as: nationalism, feminism, culture, politics, and institutions. Dragsic is an amateur artist and performer, and plays music on the radio and in clubs.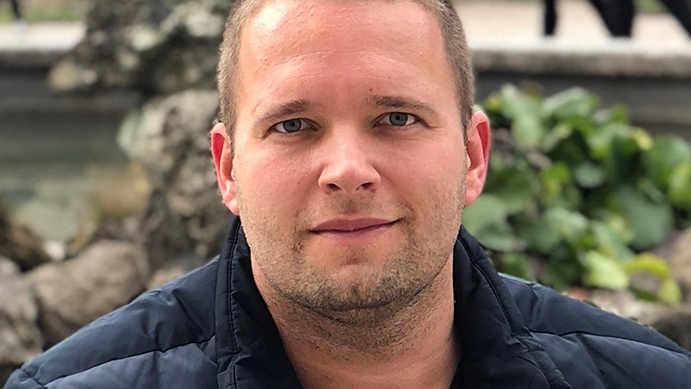 Miodrag Vujović
Montenegro
Miodrag Vujović is secretary general within organization KOD which fosters innovative approach which is based on social media, volunteerism and direct contact with citizens and struggle for their right. Also, KOD developed own video production and implementing "bottom to up" concept in activities.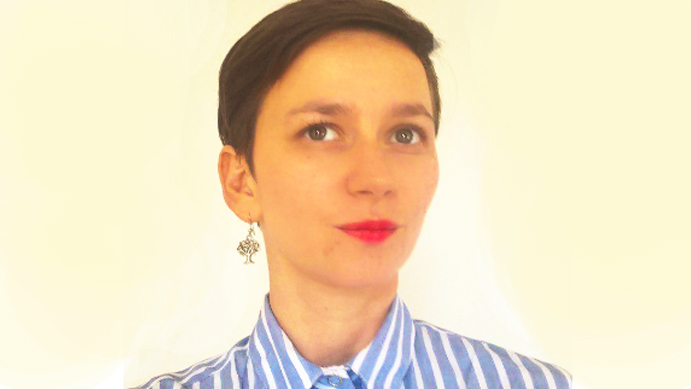 Alma Midžić
Bosnia and Herzegovina
Alma Midžić graduated political science with a master degree in the interdisciplinary program Democracy and Human rights in Southeast Europe. Currently working as a researcher and organizer in Crvena – association for Culture and Art. I am engaged in research or organizing work on issues of local governance, local development, social and ecological sustainability. Have published a number of articles on topics covering issues of local struggles as well as practical guide-books aimed at supporting local organizing, participation, and political campaigning.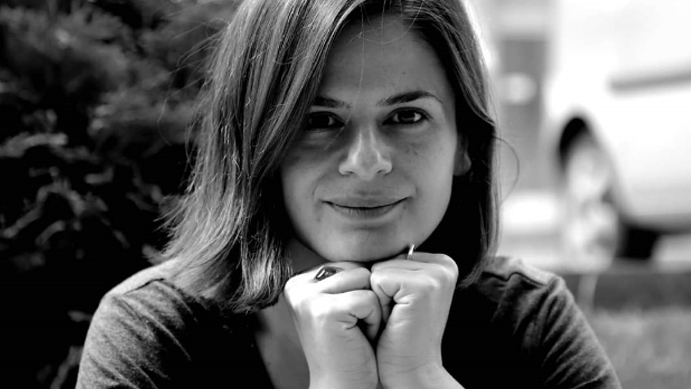 Donika Çapriqi a political activist. Currently working as an advisor of the mayor of Prishtina on urban regeneration and affordable housing. Member of the presidency of the Socialdemocratic Party of Kosovo.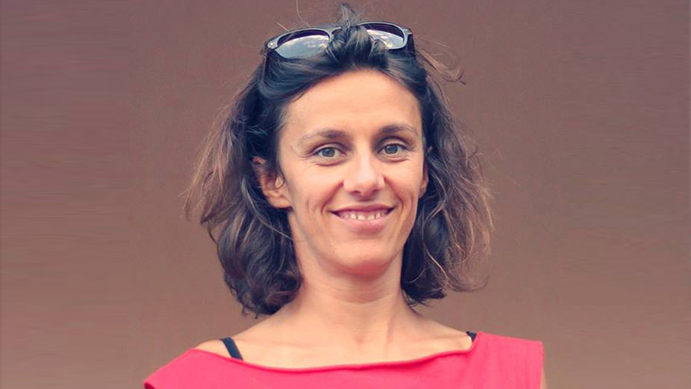 Iva Ivšić is responsible and efficient organiser with vast experience in education and training as well as structuring and building of horizontal organisations. She worked for many years in the management of educational and sport centre for pre-school children. In parallel, she is active in the Organisation for workers initiative and democratisation and in the the Union of education, media and culture through which she is working on the improvement of workers rights in the early childhood educational sector. As political activist in political platform Zagreb je naš, she is active in building organisational capacities and in empowerment of local communities.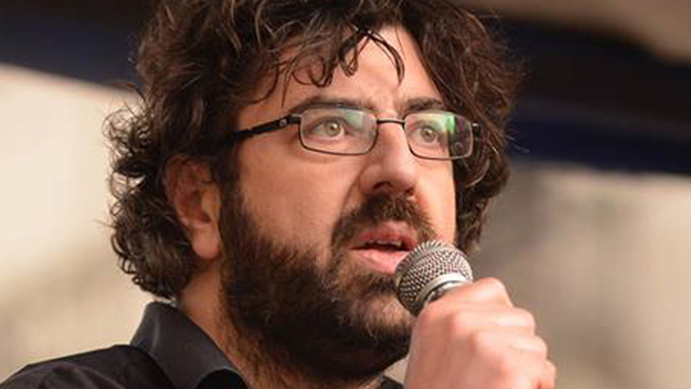 Radomir Lazović is a political activist and one of the founders of the initiative Ne davimo Beograd (Don't let Belgrade d(r)own).
In last ten years Radomir has been an active member of the independent cultural and activist scene of Serbia, researching and analyzing urban transformations of Belgrade, fair usage of common resources and sustainable city development, but also developing innovative models of public and abandoned space usage based on solidarity.
From 2013-2015 he was a member of the managing board of the Association of the Independent Cultural Scene of Serbia and president of its managing board from 2015-2017.
Day 2 – Saturday: Municipalism is the new strength of Europe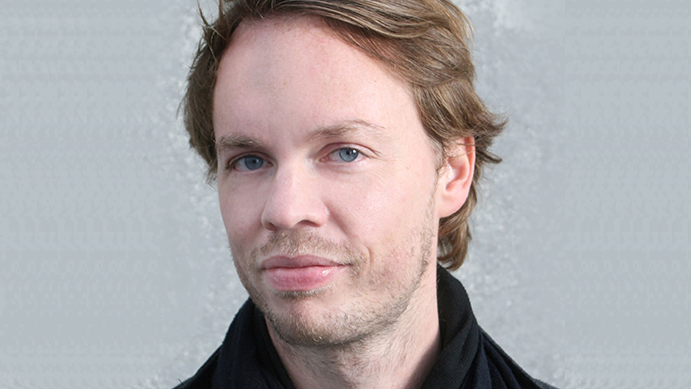 Levente Polyak is urban planner, researcher, community advocate and policy adviser. He has worked on urban regeneration programmes for the New York, Paris, Rome, Vienna and Budapest municipalities. He holds a PhD in Sociology from the CEU. He is member of KÉK (Budapest) and editor of Cooperative City. With his organisation Eutropian Research & Action, specialised on urban regeneration, community participation, civic economy and social innovation, he supports public administrations and citizen initiatives of various sizes and geographic locations across Europe in creating spatial development projects and new governance models.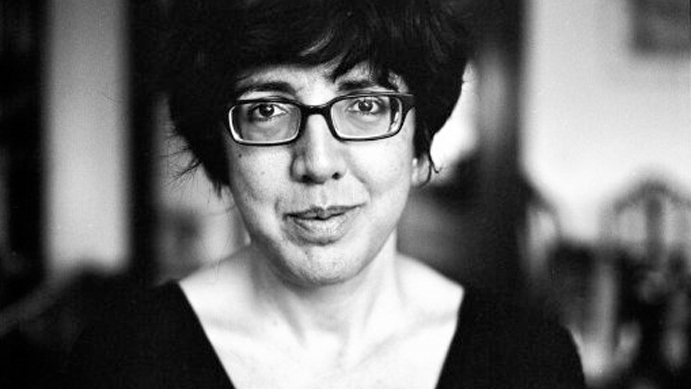 Ana Méndez de Andés (Madrid 129) was one of the promoters of Ahora Madrid where she coordinated the program during the 2015 electoral campaign and later worked as Strategic Planning Advisor at Madrid City Council. She is a founding member of the Observatorio Metropolitano research collective that wrote "The municipalist Wager" and has published different texts on the municipalist project and the legacy of the 15-M movement and about the municipalist public policies gathered in the onlie "Atlas of Change" that she co-coordinated. Her research focus on the politicics of public space and the commons and she is currently holder of an ESRC grant to pursue a PhD on Urban Commons and Municipalism at The University of Sheffield.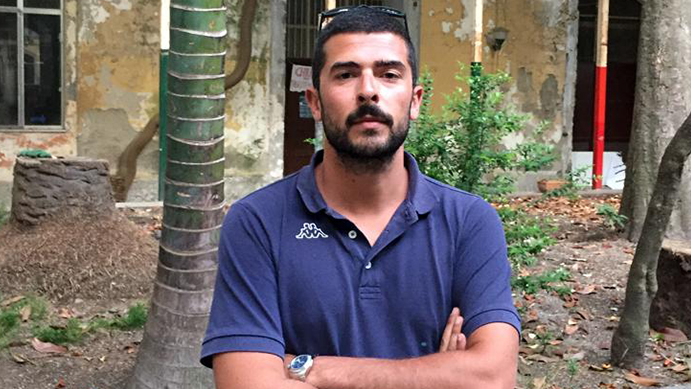 Mauro Pinto is an activist of social movements of Napoli. He participates in Massa Critica, a citizen network working on neo-municipalism and in the 'Audit-Consultary on the public debt', one of two neo-municipalist organisms promoted from Massa Critica and deliberated from the city government.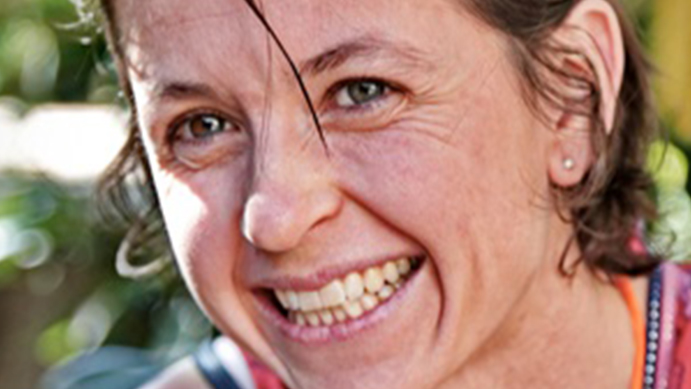 Elisabeth Dau is an expert on democratic governance and municipalist issues. She works in France and in Europe with the Spanish thank/do tank CommonsPolis and the French Mouvement Utopia, analysing the new municipalism as a contribution for a just, ecological and democratic world from the people and the local level.
Day 2 – Saturday: Campaign! Campaign! Campaign!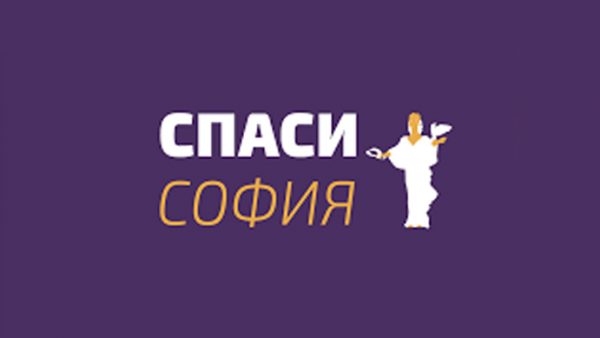 Spasi Sofia is a Bulgarian city movement focused on improving the quality of life in Sofia by prioritizing public transport, improving public spaces and walkability and promoting greener means of urban mobility. Our aim is Sofia to become more livable, greener, smarter and mobile city.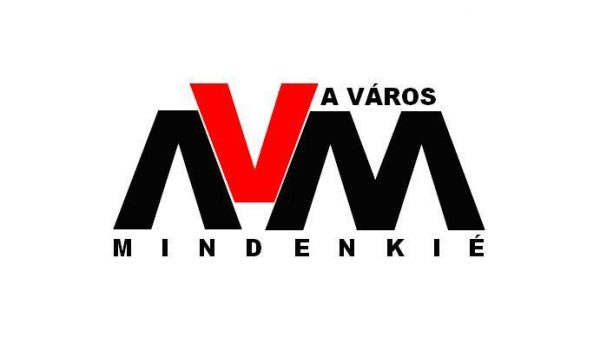 The City is For All
Hungary
The City is For All is grassroots organization operating in Budapest, Hungary, in which homeless (currently or past) and non-homeless activists work together for housing rights and social justice.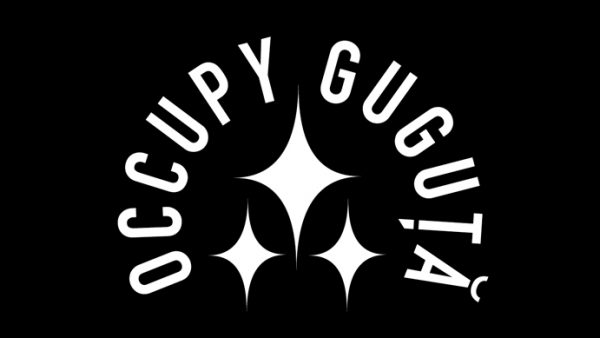 OccupyGuguta is a movement about the right to the city and participatory democracy in Chisinau. It appeared in June 2018 in Chisinau, Moldova, after the results of the local elections were cancelled. Since then OccupyGuguta fights for participatory democracy, social justice, solidarity. It involves a rich repertoire of tools and instruments: Rhythms of Resistance, performances, marches, meetings, unofficial statements, sit-ins etc.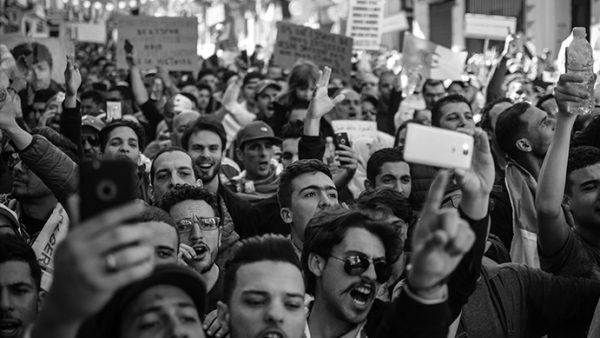 Organized Society S.O.S
Romania
Organized Society S.O.S, Cluj, Romania is organisation which is focused on environmental and housing campaigns and want to triple the quantity of green public spaces, form parks to orchards and to open courtyards and campuses to the residents in an overcrowded city. How can we do this in a culture of commodification and privatization?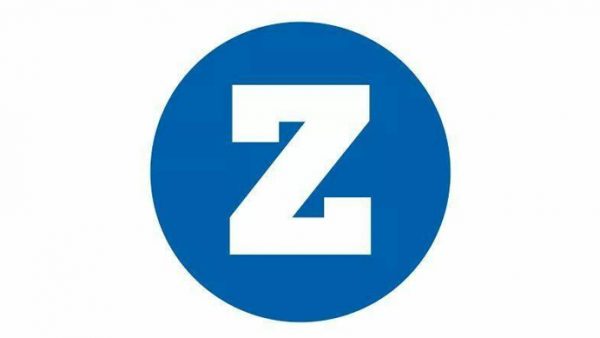 Zagreb is OURS! is a green-left political platform formed in February 2017 by citizens from all walks of life. Platform's policy agenda includes promoting participatory democracy and returning decision-making powers to citizens, democratizing public institutions, safeguarding quality public services such as schools and kindergartens and stopping the privatisation of public utilities such as the waste management system.
In April 2017, the Platform formed a coalition with 4 left and green parties, creating an alliance of progressive political organizations in Zagreb. In their very first municipal elections in 2017, the coalition won 7,6 % of votes (4 seats) in Zagreb City Assembly, 21 seats in city districts and also 41 seats in local councils.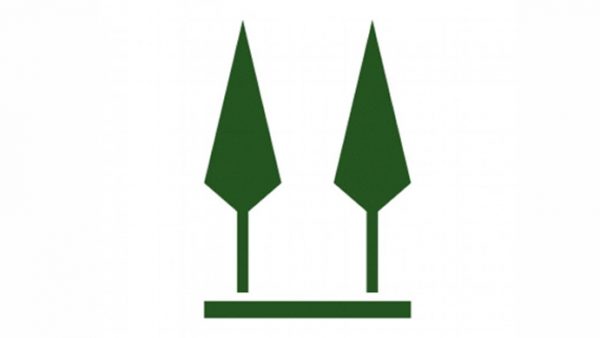 Civic initiative Bar "Keep upright" was formed in October 2018 during the signing of the petition which had the aim to preserve the public park in front of local high school and to find an alternative land plot where disputed kindergarten should have been built. Since then, civic initiative fought on two fronts, through the system by appearing in local council debate as well as through the legal system, and anti-systemic through aforementioned marches, passive resistance and by organizing 24-hour lookout of the park. After the government decided to fulfill the demands of Civic initiative, struggle continued through ecological projects (cleaning polluted areas, planting trees etc.).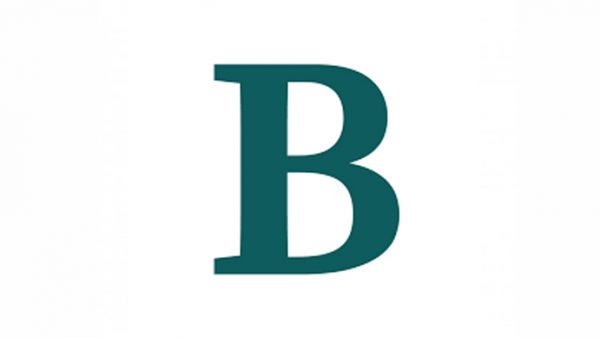 CEE Bankwatch Network
Europe
CEE Bankwatch Network is the largest network of grassroots environmental groups in Eastern Europe and a leading force in preventing dubious public investments that harm the planet and people's well-being. The banks and funds Bankwatch monitors are often obscure but always important entities that function outside the realm of public scrutiny. Igor Vejnovic, Bankwatch's hydropower coordinator, will describe how the public money is used to fuel the hydropower construction boom in the Balkans, who ultimately benefits from it and how communities and civic groups in the region resist destructive hydropower projects.
Day 3 – Sunday:  Feminisation of politics – equality is much more than quota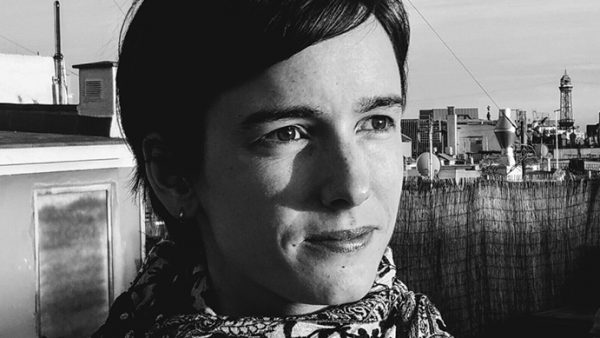 Laura Roth is a researcher and activist based in Barcelona. As a member of the International Group of Barcelona en Comú, she helps building an international municipalist network.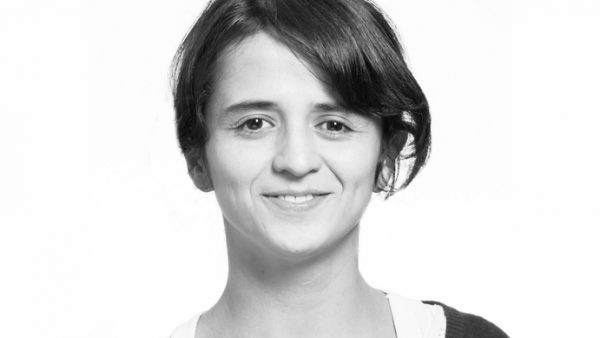 Angela María Osorio Méndez
Colombia
Angela María Osorio Méndez Born and raised in Bogotá, Colombia. In 2005 she started studying Architecture and Visual Arts in Bogota'. Transferred to Italy in 2010 and has completed a PhD in Urban Studies with a research on the sociology of reception within fragmented welfare systems. Has been part of l'Asilo (Naples) since 2016, putting at the fore of the struggle the construction of urban commons as means to access the right to the city. She is a queer transfeminist activist aiming at queering this heteropatriarchal world of ours. Has been taking part of the project feminization (depatriarchalisation) of politics as part of Asilo since January 2019.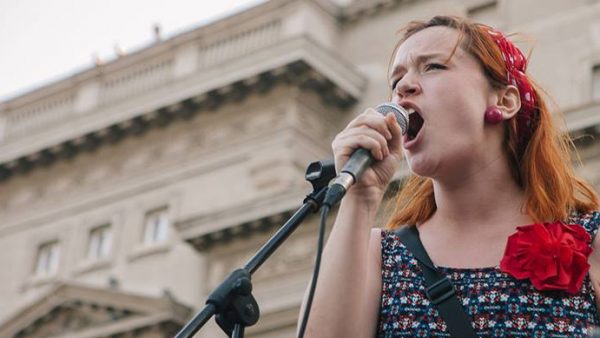 Natalija Simović is an activist of Ne Davimo Beograd (Don't let Belgrade D(r)own) Initiative from Belgrade, a municipalist movement dedicated to reclaiming the right to the city of Belgrade for its citizens.
Within her role at the Initiative she contributes to gender equality and social policy, as well as putting forward the concept of feminisation of politics. At her day job she is working in Trag foundation in Belgrade in grantmaking programs related to women's issues and grassroots initiatives.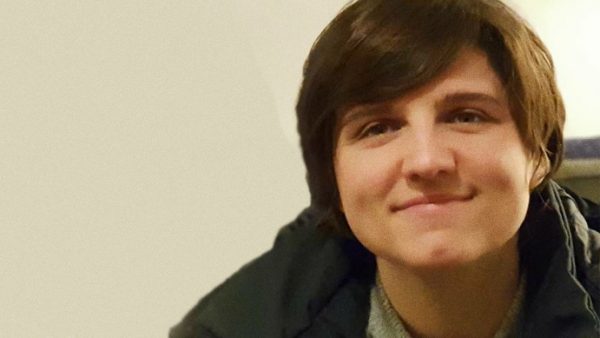 Jelena Miloš is an activist,feminist and a member of Zagreb je NAS, a political platform for local elections that wants to return politics to the hands of citizens. Zagreb je NAS has won seats in city government of Zagreb, Jelena is one of the neighbourhood councilors.
Day 3 – Sunday:
Civic Front: A New Political Hope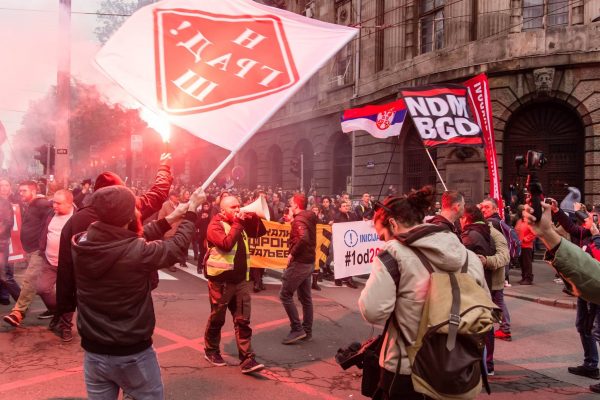 In this special, final part of the conference, we will talk about the local struggles that mobilized and inspired thousands of citizens to go out on the streets and oppose to taking the cities away from their hands.
Come and see the symbols of the struggle of this new political power in Serbia firsthand and meet the Civic Front!
This panel will be in Serbian.
Speakers: Stanislava Blagojević – Samo jako Mladenovac, Rastislav Dinić – UPPS Niš, Predrag Voštinić – Lokalni front Kraljevo, Bratislav Raković – Inicijativa za Požegu and Robert Kozma – Ne davimo Beograd